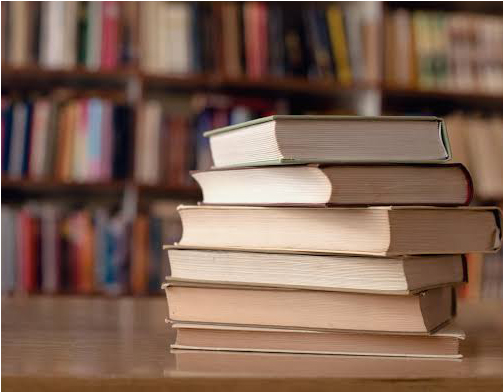 Training Made Easy
Alliance is partnering with the Governors Highway Safety Association to provide training to member states, as well as their law enforcement partners and traffic safety grantees.
Alliance has access to highly qualified highway safety and law enforcement instructors and trainers from across the country, who can deliver what you need at a facility in your state or region. And all law enforcement-related instruction is structured to ensure certification through your state's Peace Officers Standard Training requirements.
In addition to the faculty, Alliance will also handle all logistics associated with your training from location and room set-up, to pre- and on-site registration and all audiovisual needs.