Alliance Highway Safety has been dedicated to promoting highway safety messages through partnerships with State Highway Safety Offices and organizations since 2002. Alliance identifies and aggregates groups fitting the target demographic of a particular need area to create, implement and activate an effective campaign. By essentially becoming an extension of the highway safety organizations staff Alliance is able to effectively changes the attitudes and behaviors of drivers leading to life saving results.
Brandon Vonderharr
Partner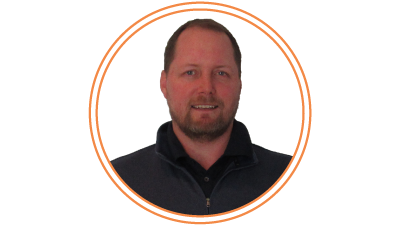 Brandon Vonderharr is a Partner with Alliance Highway Safety
specializing in developing relationships and creating life saving programs that meet the needs of the partners of Alliance Highway Safety.
Brandon has displayed a passion for highway safety dating back to his high school days in Minnesota. As a junior in high school Brandon developed a peer-to-peer interactive school program that toured the state visiting 30+ school per year. The program included Brandon addressing the congregated student body about the dangers of drinking and driving, a video presentation, and featured guest who was a young inmate from an area prison serving a prison term for killing a young couple when he was driving under the influence. The program was an incredible success that was recognize by Governor Arnie Carlson of Minnesota and received The President's Youth Service Award in recognition for Outstanding Community Service from President Bill Clinton in 1996.
In his professional career Brandon has worked on hundreds of highway safety projects in 25 states across the country and
is certified by the Transportation Professional Certification Board as a level one Road Safety Professional.