Alliance Highway Safety has been dedicated to promoting highway safety messages through partnerships with State Highway Safety Offices and organizations since 2002. Alliance identifies and aggregates groups fitting the target demographic of a particular need area to create, implement and activate an effective campaign. By essentially becoming an extension of the highway safety organizations staff Alliance is able to effectively changes the attitudes and behaviors of drivers leading to life saving results.
Dustin Henry
Nashville Regional Manager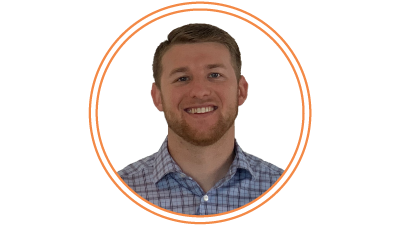 Dustin serves as the Nashville Regional Manager in his second stint at Alliance. He handles campaign marketing, venue contracting, event operations and the internship program.
In 2014, Dustin participated and in the Summer Internship Program with Alliance Sport Marketing. He went on to graduate from Middle Tennessee State University (MTSU) with a Bachelor's degree in Marketing.
Following his time at MTSU, Dustin worked with the University of Tennessee at Knoxville Athletic Department as a Football Operations Assistant while earning a Master's in Recreation and Sport Management. As a Football Operations Assistant, Dustin gained valuable experience in team management, operations, communications and logistics leading to an internship with the Houston Texans as a Team Operations Training Camp Intern.