Alliance Highway Safety has been dedicated to promoting highway safety messages through partnerships with State Highway Safety Offices and organizations since 2002. Alliance identifies and aggregates groups fitting the target demographic of a particular need area to create, implement and activate an effective campaign. By essentially becoming an extension of the highway safety organizations staff Alliance is able to effectively changes the attitudes and behaviors of drivers leading to life saving results.
Samantha Carter
Campaign Coordinator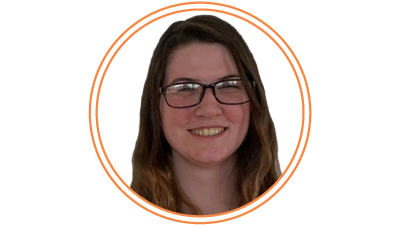 Samantha is a Junior attending Delaware State University, pursuing a Bachelor's Degree in Mass Communication. She is from a military family and has lived in Texas, South Carolina, Turkey, Okinawa, Nebraska, Arkansas, Mississippi, and Delaware.
While attending Delaware State, she is a writer for her campus, producer of a college web series called "Shop Your Closet, The College Edition," and the graphics manager at WDSU radio "The Hive." After graduating, she aims to be a documentary filmmaker. She is excited to be continuing with Alliance this semester.