Alliance Highway Safety has been dedicated to promoting highway safety messages through partnerships with State Highway Safety Offices and organizations since 2002. Alliance identifies and aggregates groups fitting the target demographic of a particular need area to create, implement and activate an effective campaign. By essentially becoming an extension of the highway safety organizations staff Alliance is able to effectively changes the attitudes and behaviors of drivers leading to life saving results.
Casey Cundiff
Sales Manager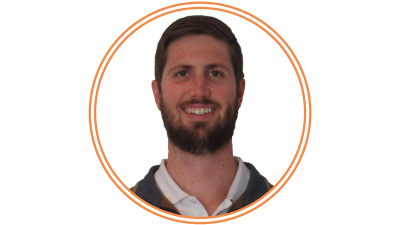 Casey brings to Alliance a passion for sports, and a love for the relationships that sports can create for people. Graduating from Tennessee Technological University with a Marketing degree and currently working for a Masters in Sports Management at Tennessee Technological University, with some experience in sports sales and customer relations at Kentucky Speedway.
Starting to begin his career Casey worked with Kentucky Speedway ticketing department bringing a sales and customer relations background to Alliance. Casey brings a passion to get the task assigned to him completed above the expectations of others.
Casey serves as Sales Manager, focusing on event day activities. Casey uses his experience in customer relations and communication to build relationships with the fans to make their experience a memorable one.