Alliance Highway Safety has been dedicated to promoting highway safety messages through partnerships with State Highway Safety Offices and organizations since 2002. Alliance identifies and aggregates groups fitting the target demographic of a particular need area to create, implement and activate an effective campaign. By essentially becoming an extension of the highway safety organizations staff Alliance is able to effectively changes the attitudes and behaviors of drivers leading to life saving results.
Caroline Martinez
Campaign Coordinator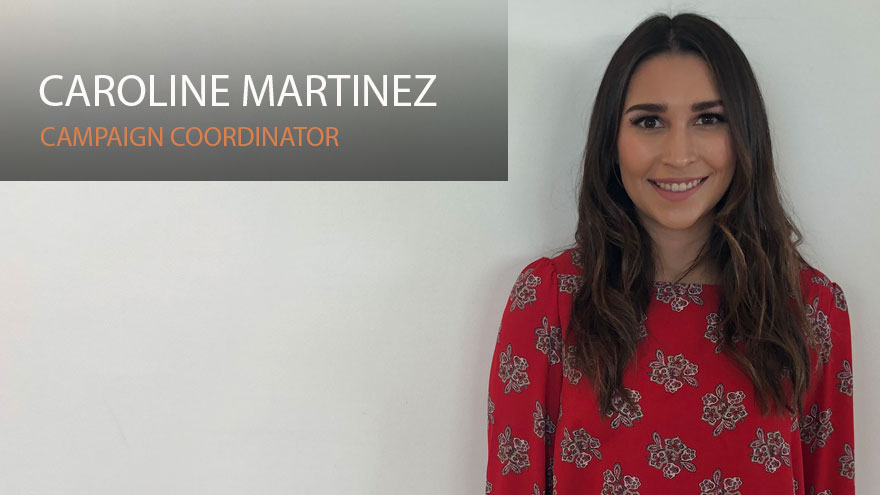 E-mail:

CAROLINE GREW UP IN DALLAS, TEXAS AND RECENTLY GRADUATED FROM TEXAS TECH UNIVERSITY IN LUBBOCK, TEXAS. CAROLINE GRADUATED WITH A BACHELOR OF BUSINESS ADMINISTRATION IN MARKETING AND A MINOR IN APPAREL DESIGN AND MANUFACTURING. DURING HER LAST SEMESTER AS AN UNDERGRAD SHE WORKED WITH A TEAM UNDER THE RICHARDS GROUP, AN ADVERTISING FIRM IN DALLAS, TEXAS, ON A MARKETING CAMPAIGN FOR CHARLES SCHWAB. THIS SPRING SEMESTER SHE WILL BE WORKING AS AN INTERN AT ALLIANCE INTEGRATED MARKETING SERVICES AND HOPES TO CONTINUE HER JOURNEY IN THE SPORTS INDUSTRY.