Alliance Highway Safety has been dedicated to promoting highway safety messages through partnerships with State Highway Safety Offices and organizations since 2002. Alliance identifies and aggregates groups fitting the target demographic of a particular need area to create, implement and activate an effective campaign. By essentially becoming an extension of the highway safety organizations staff Alliance is able to effectively changes the attitudes and behaviors of drivers leading to life saving results.
Madelyn Wardlaw
Sales and Campaign Coordinator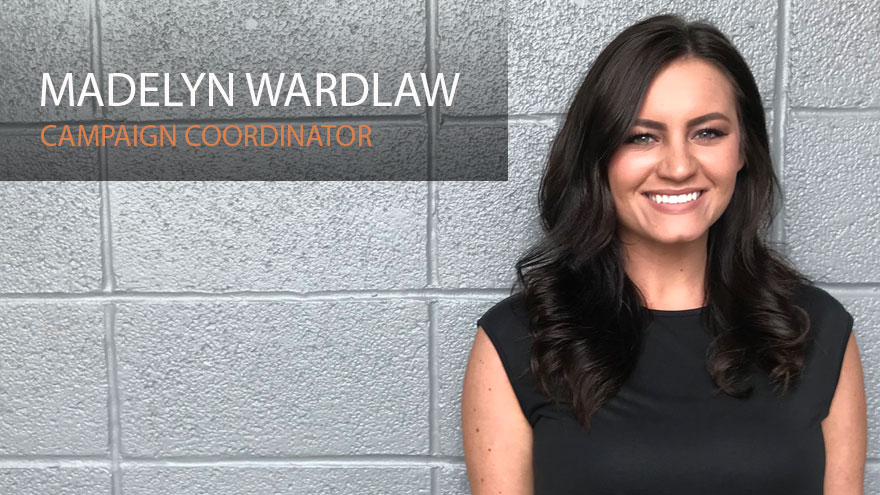 E-mail:
MADDIE IS A RECENT GRADUATE OF THE UNIVERSITY OF TENNESSEE AT KNOXVILLE. SHE GRADUATED WITH A BSE IN RECREATION AND SPORT MANAGEMENT WITH A CONCENTRATION IN SPORT MANAGEMENT AND A MINOR IN BUSINESS ADMINISTRATION. SHE IS FAN OF EVERYTHING SPORTS RELATED, ESPECIALLY THE UT VOLS. MADDIE BRINGS TO THE TEAM HER WORK ETHIC, BACKGROUND IN SPORTS, AND PASSION FOR PEOPLE.