Alliance Highway Safety has been dedicated to promoting highway safety messages through partnerships with State Highway Safety Offices and organizations since 2002. Alliance identifies and aggregates groups fitting the target demographic of a particular need area to create, implement and activate an effective campaign. By essentially becoming an extension of the highway safety organizations staff Alliance is able to effectively changes the attitudes and behaviors of drivers leading to life saving results.
Taylor Rasnick
Campaign Coordinator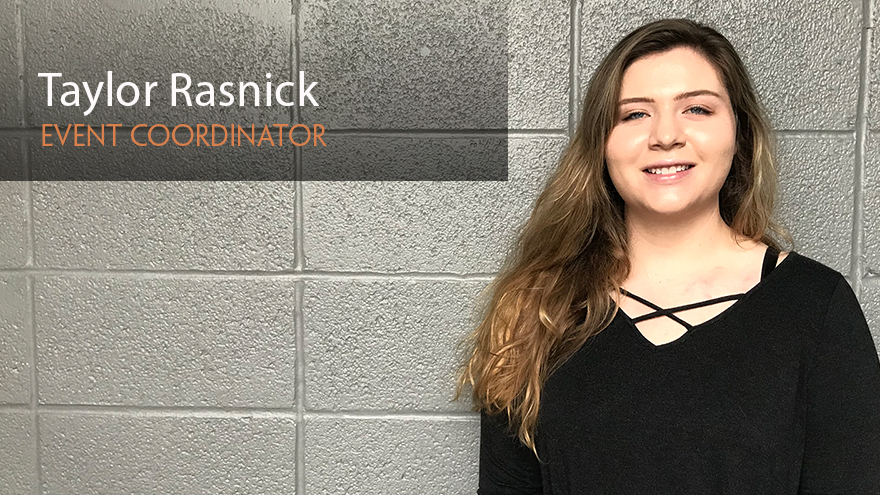 Phone:
(615) 469 - 0228
E-mail:
TAYLOR IS A RECENT GRADUATE OF PRATT INSTITUTE IN BROOKLYN, NY. SHE GRADUATED WITH A BFA IN CREATIVE WRITING AND CONCENTRATION IN POETRY, AND IS CURRENTLY PURSUING A MASTER OF SPORT ADMINISTRATION FROM BELMONT UNIVERSITY. SHE IS AN AVID SPORTS FAN AND HAS ALWAYS BEEN FASCINATED BY THE SOCIOLOGY OF SPORT. TAYLOR BRINGS TO THE TEAM HER STRONG WRITING BACKGROUND AND HER EXCITEMENT TO BECOME INVOLVED WITH HER COMMUNITY THROUGH MARKETING EFFORTS AND EVENTS.